Losing a loved one and organising a funeral is a time of great stress and strain, with so many things to plan, decisions to make, and phone calls to take.
Sharing the details of the funeral shouldn't be a burden. That's why we created afuneralnotice.com, to help provide bereaved families and friends with all the information they need to come and pay their respects.
Save time and stress, with one simple elegant text
With our easy-to-use system, you can create an online Funeral Notice in a matter of minutes, with no technical knowledge required. Add all the details of your forthcoming funeral service, then send it via elegant SMS text message, for your notice to be shared far and wide with family and friends. If a guest forgets the arrangements, they will have a record of all the information they need, so those responsible for arranging the funeral don't have to keep answering the same questions of time, date and venue.
Deliver clear, concise, and easy-to-access information
afuneralnotice.com is designed to provide information that can be viewed on the move, via mobile smartphone. Each notice can be fully personalised and includes space for a commemorative photo of the deceased person, with details of their passing, and other useful information such as donation, webcast, floral tribute, plus interactive google maps to help guests plan their journey.
Easy to send, easy to share
With afuneralnotice.com messages can be sent instantly, direct to the people you choose. It can then be shared amongst family and friends by text message, and even social media if desired - allowing families to avoid the uncertainty of newspaper and online obituaries, and ensuring that everyone who needs to know of the funeral can be informed and pay their respects.
After sending a Funeral Notice, you can even log back in to see how many people have viewed your message. 7 days after the date of the funeral service, your Funeral Notice will be removed from our system and you will receive by email a commemorative memorial PDF Image of the Funeral Notice you created for your loved one.
afuneralnotice.com offers a way to minimise the strain and anguish of informing family and friends of the funeral day details, all for just £19.99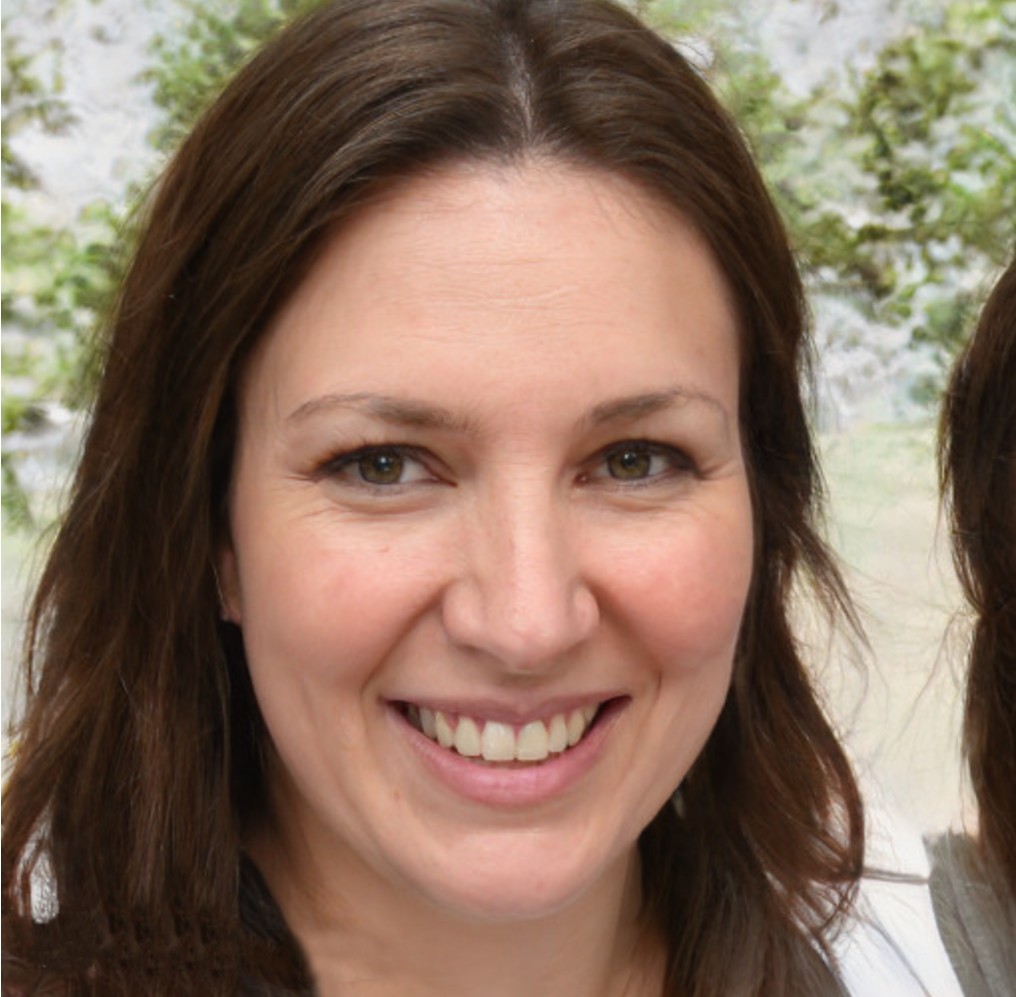 "Holding a funeral during the pandemic was incredibly stressful and emotional for me, knowing I couldn't invite everyone who wanted to be there. I came across afuneralnotice.com and found that I could add a link to mum's funeral notice of the live funeral webcast, ensuring those that wanted to be there could, virtually."
Thank you so much
Rachel Hardwick, Newport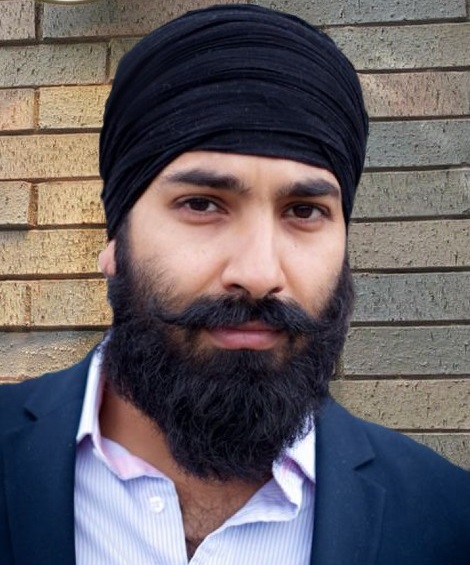 "With everything that goes into organising a funeral, I quickly became anxious about making sure everyone knew of dad's passing and the funeral day details. afuneralnotice.com was recommended to me and it was so easy to create and send out. This was invaluable to us as it cut out all the stress of contacting people individually."
Priceless, thanks
Baljit Singh Rai, Croydon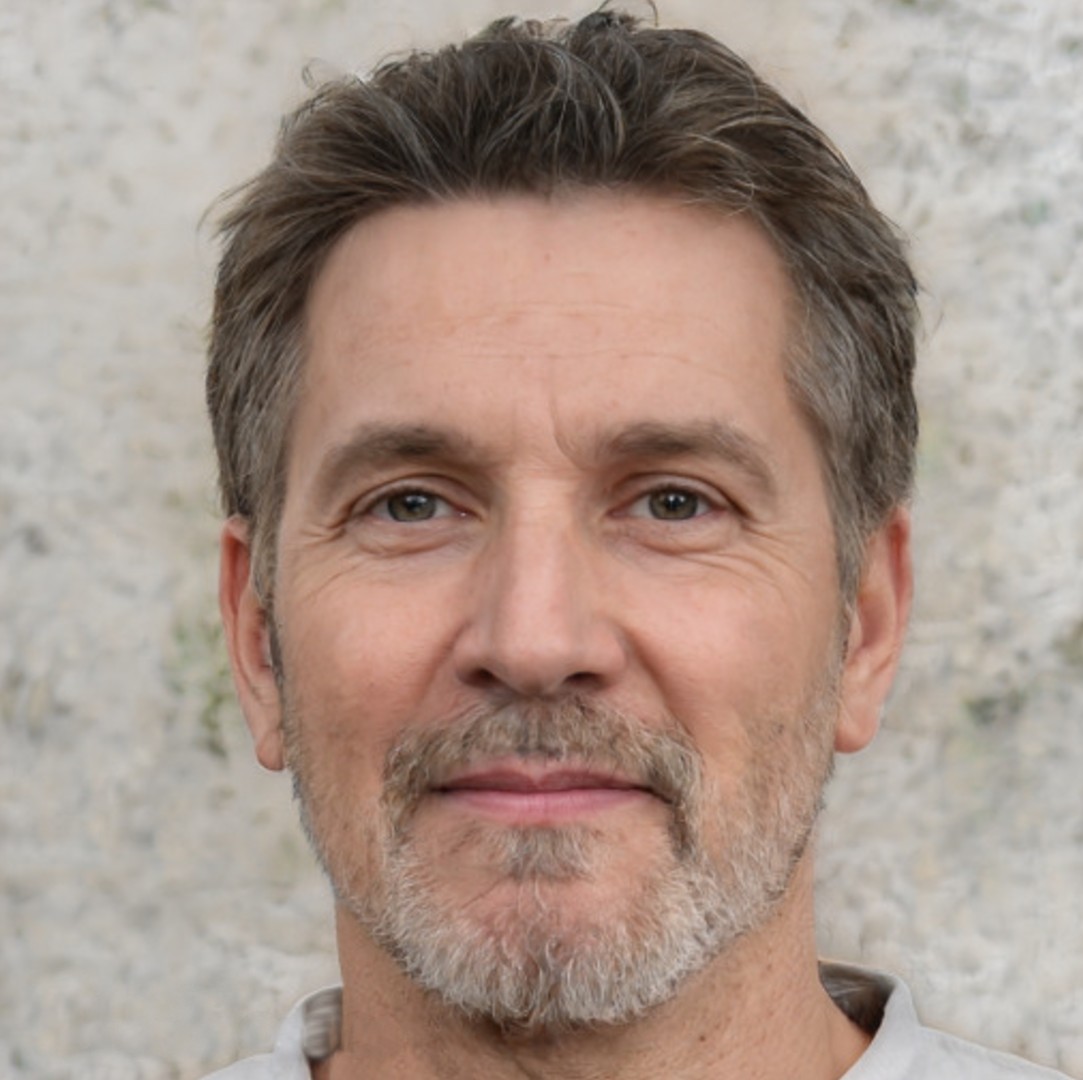 "I used afuneralnotice.com to let my dad's friends and extended family around the world know that he had passed away. Being able to add the details of the funeral was simple to do and I even received a commemorative PDF of the actual funeral notice I had created."
What an excellent service guys, keep up the great work!
Keith Byrne, Dublin